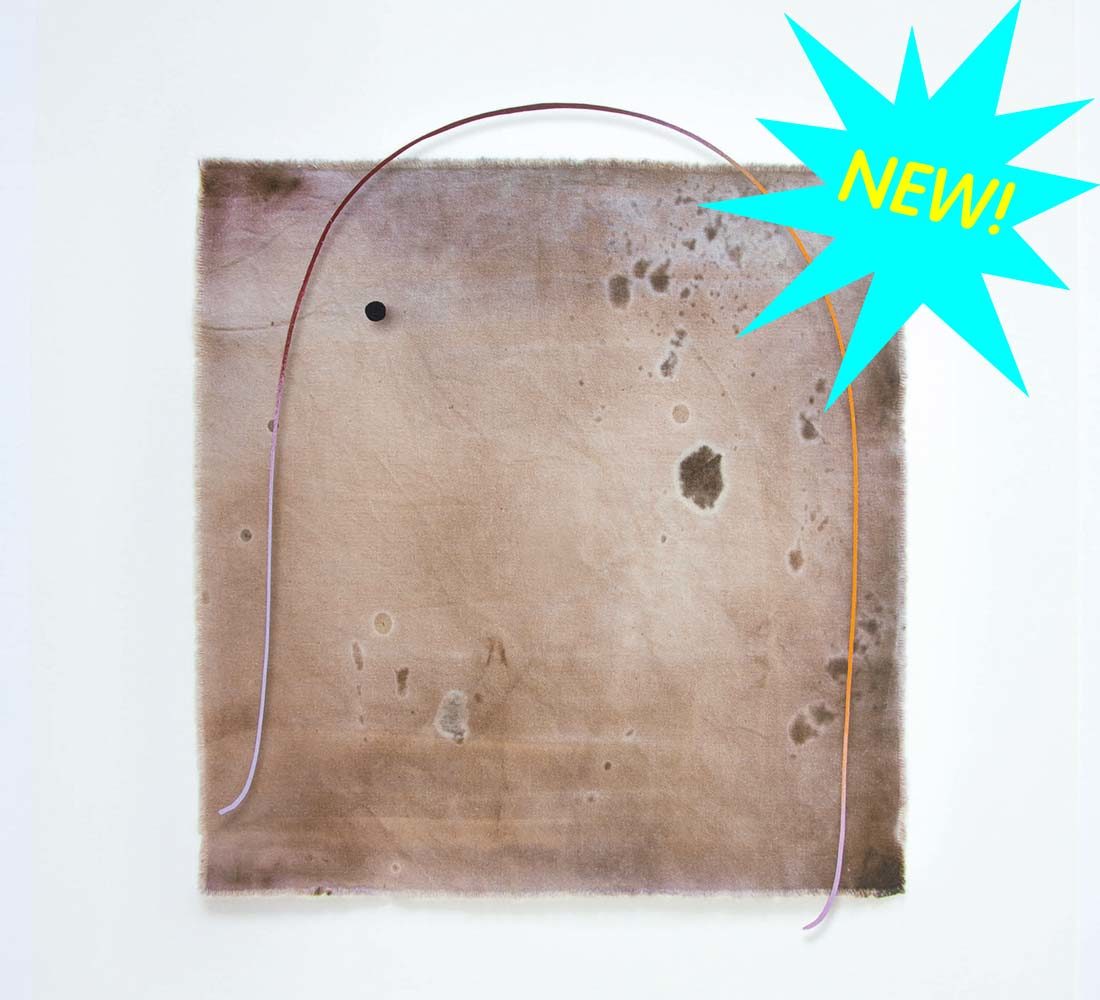 Edition: So Still hier ohne Dich
Edition of 30 unique works on paper.
'So still hier ohne dich | So Quiet Here, Without You'
Acrylic on Fine Art Inkjet Print
41 x 57cm
signed and numbered on the back.
The Edition comes alongside with one of 30 signed copies of my monograph 'The Big Easy'.
Very limited edition! Better be early, only a few left.
Please contact me for order wishes