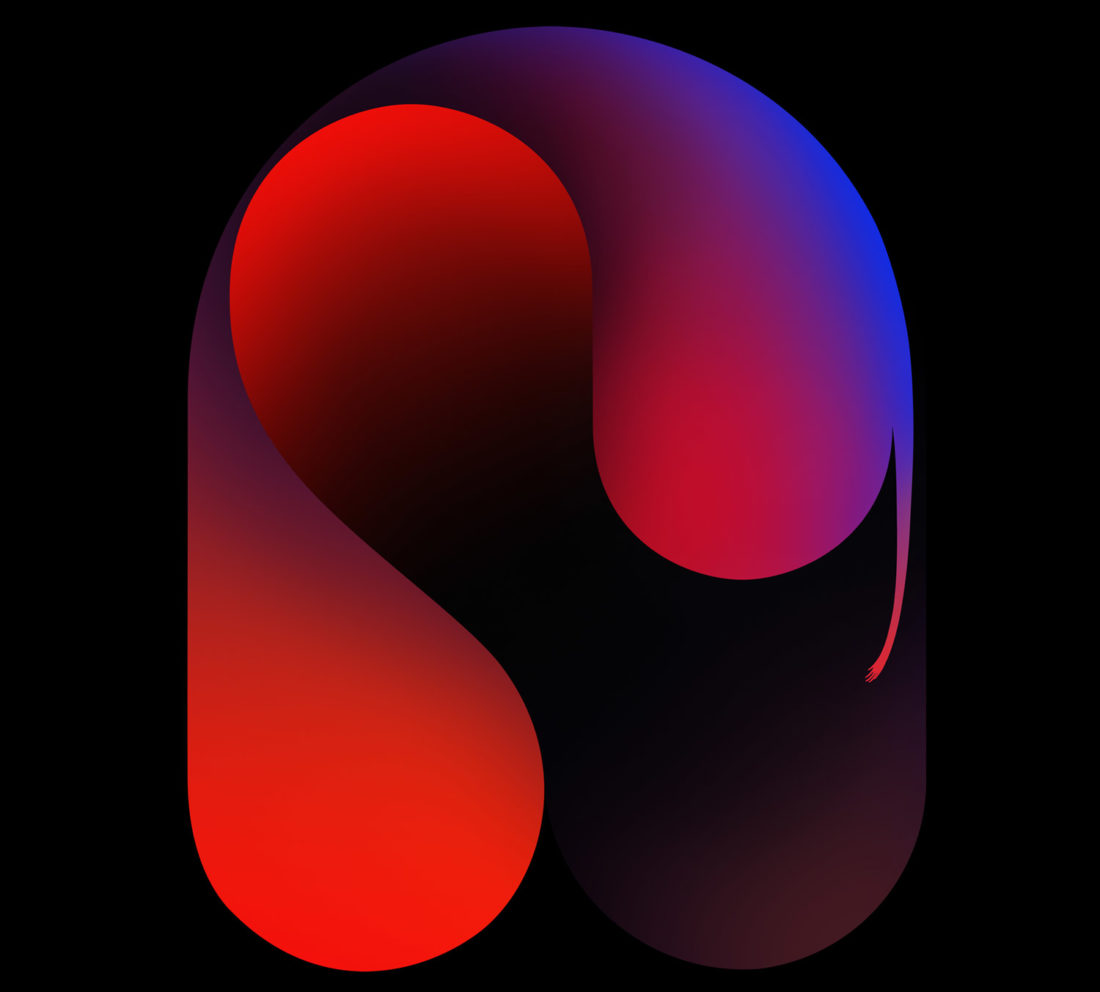 NEW EDITION: Spring of 2020
From Galerie Tanja Wagner:
Each of the artists' edition refers to content from our 10-week online program or originates from an image that evolved during the lockdown period. Together with d'mage, a printing specialist in Berlin, we created these beautiful editions as a very special fine art archival pigment print on Hahnemühle paper. The editions have all the same size either 40 x 30 cm or 30 x 40 cm, available as single prints or as a box set including all nine prints. They all come with a signed certificate.
10% of the proceeds from Spring of 2020 will be donated to a women's shelter in Berlin, an organisation in high demand due to the rise of domestic abuse since the pandemic started.
Grit Richter
Sometimes, When I Think of It (Pt.01)
2020
Archival pigment print
40 x 30 cm
Edition of 50 (21-50 of 50)
500,- € (VAT included)
Two abstract forms in an embraced situation. The setting is dark and intimate and somehow unreal. The forms transform into figures, they seem to hug, or do they hold each other? Yet the second figure stays hazy. She seems present and absent at the same time. We don't know if it's real or if it's about a memory, a wish or a dream. This work is about connectivity, desire, and the presence of absence.
– Grit Richter
For inquire and for further Infos please visit Galerie Tanja Wagner
·